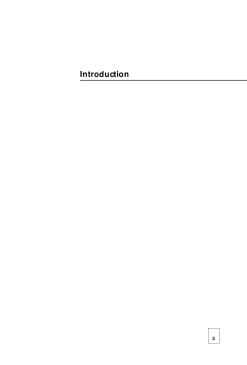 Forest conservation is one of the key issues which the International community faces. In response to this situation, IGES has set up the Forest Conservation Project as one of its 1st phase projects. Its research aims to prepare international strategies for conservation of forest in Asia and Pacific region.
This proceeding comprises the presentation manuscript of the 2nd International Workshop on Forest Conservation Strategies for the Asia and Pacific Region, which was held on 27 November 1998 at the National University of Singapore in conjunction with the 4th Meeting of the Asia-Pacific NGO Environment Conference.
IGES Forest Conservation Project organized this workshop for the purpose of reviewing and examining various types of participatory forest management systems in Asian tropical and sub-tropical countries. This workshop has also aimed to analyze the relation between international law and domestic law, which are deeply related to conservation and sustainable management of forest. Four presentations were made regarding these themes in different countries in the session. After the four presentations, the reporters and the participants had an animated discussion.
IGES Forest Conservation Project would like to recognize the cooperation of AEC, DBS,NUS and SIBiol. This workshop would not have been successful without generous help from co-sponsor APCEL (Asian Pacific Center of Environmental Law).